See our full range of products
The company
Our company, POLLAS GLASS, is activate in the field of glass bottles, glass jars, metal pilfer proof (screw) caps, metal TWIST OFF caps, bag in box, capsules, wine – spirit & food packaging from the early 90's and today is one of the most important companies in its field in Greece, holding a big share of the Greek market.
Headquartered in Serres and with owned warehouses more than 10.000 m2 located in Karperi, Serres, we trade our products all over Greece and abroad.
We have been certified with an ISO 9001: 2008 Quality Management System and we are constantly growing, by making investments in equipment and warehouses as well as new products.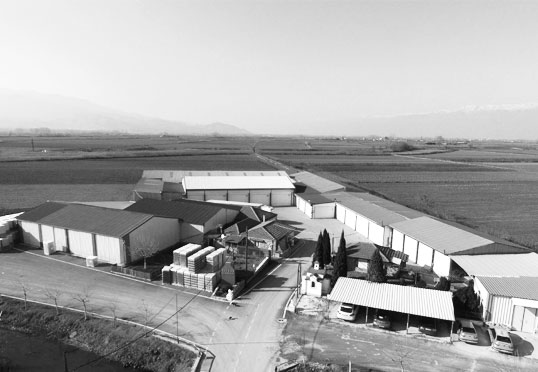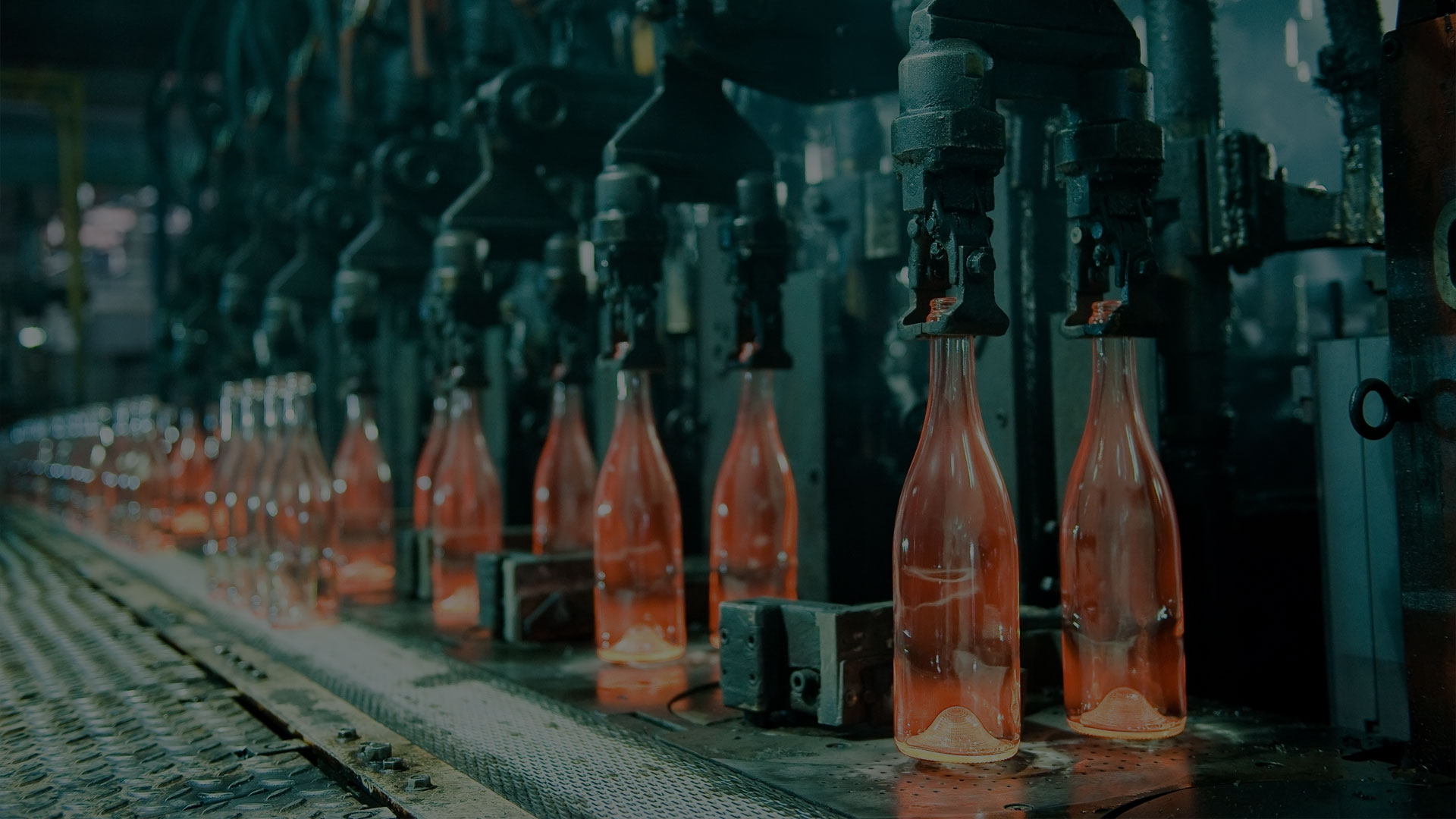 PERSONALIZED SOLUTIONS
Our company except from the big range of products that has available in classic glass bottles and jars that exist on the market, offers the ability to produce any specialized bottle and jar with the design and capacity you wish.
Except from bottles and jars, we can also produce pilfer proof caps, twist off caps and capsules with various possibilities as we can produce any design, printing and coloring you wish in the best quality.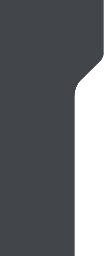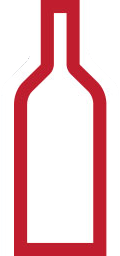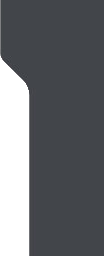 HOW TO FIND US
Main store
Aristotelous 5-7
Serres | P.C. 62132
Τ. 23210 56941
F. 23210 56949

---

Warehouse
Karperi Serres
Τ. 23250 31170
F. 23250 29170
info@pollas-glass.com